ATS Satellite Map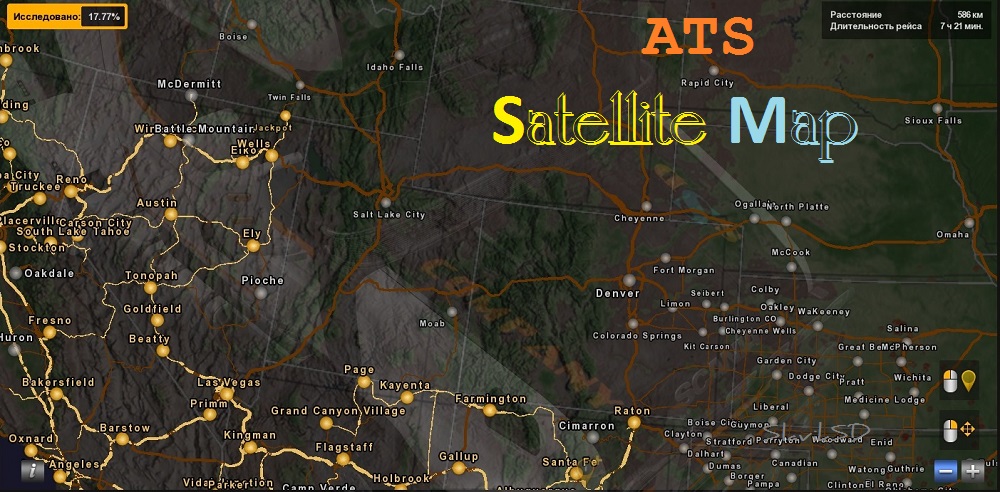 Category
-
Other mods ats
Game Version
-
v1.30.x, v1.31.x
Description about « ATS Satellite Map »:
Satellite Map backgrounds for ATS maps.
This includes the parts of the world as seen by CanaDream, Coast to Coast and territory SCS by default.
Screenshots are made on С2С + US Expansion maps.
Set with a higher priority than all maps.
Mod gathered SlavikSD.
---
---