Mexico Extremo Zacatecas v.2.0A for ATS 1.31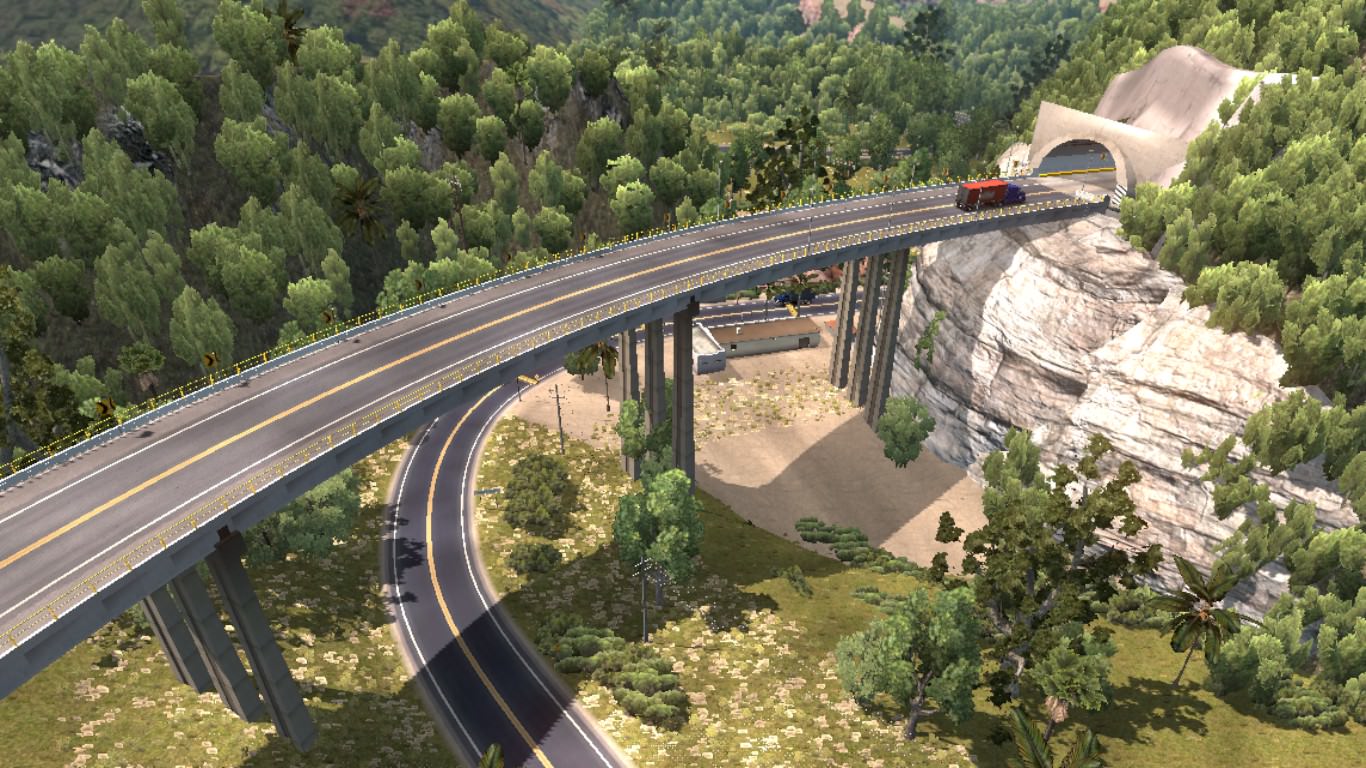 Credits: - Eblem Torres, Raul Martinez
Description about « Mexico Extremo Zacatecas v.2.0A for ATS 1.31 »:
Welcome to Mexico's silver state! Drive through historic towns, vast deserts, lush forests in 3000 m (9000 ft) high mountains, and even down Mexico's largest open pit mine. Zacatecas will certainly give a satisfying trip for even the most experienced truckers.
NEW MEXICO DLC IS NEEDED for the Mexico Extremo mod, the reason is for the use of different props and assets that are very good to the environment.
The Viva Mexico map does not occupy the DLC.
México Extremo 2.0A.
Map updated with Zacatecas state for ATS
1.31
Load order:
HBS RESOURCES 1.7
MEXICO EXTREMO v2.0A
Viva Mexico Map v.2.4.4
CanaDream v2.5.1
Coast to Coast v2.5
---
---