SGate's weather ATS v1.0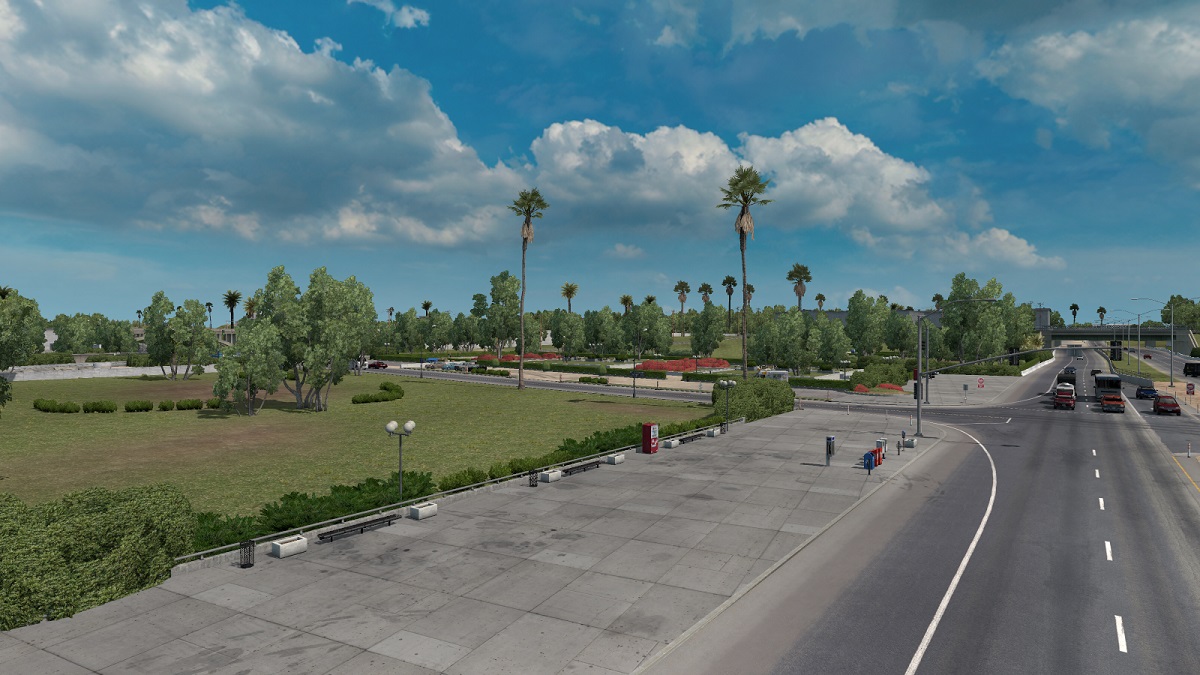 Category
-
Other mods ats
Credits: - SGate (BlackOpen)
Description about « SGate's weather ATS v1.0 »:
Adaptation of the Sgate Weather 1.0 for ATS.
This mod is a weather and graphics mod, so other weather and environmental graphics mods should be disabled! You need to put higher priority in the mod manager than the map mods!
Recommendations:
HDR - off.
Color correction - off.
Compatible with Mario map, MHAPro, Mexico, vanilla map and other!
Redaction: yura82
---
---