Attack on Titan Paintjobs (Peterbilt 579)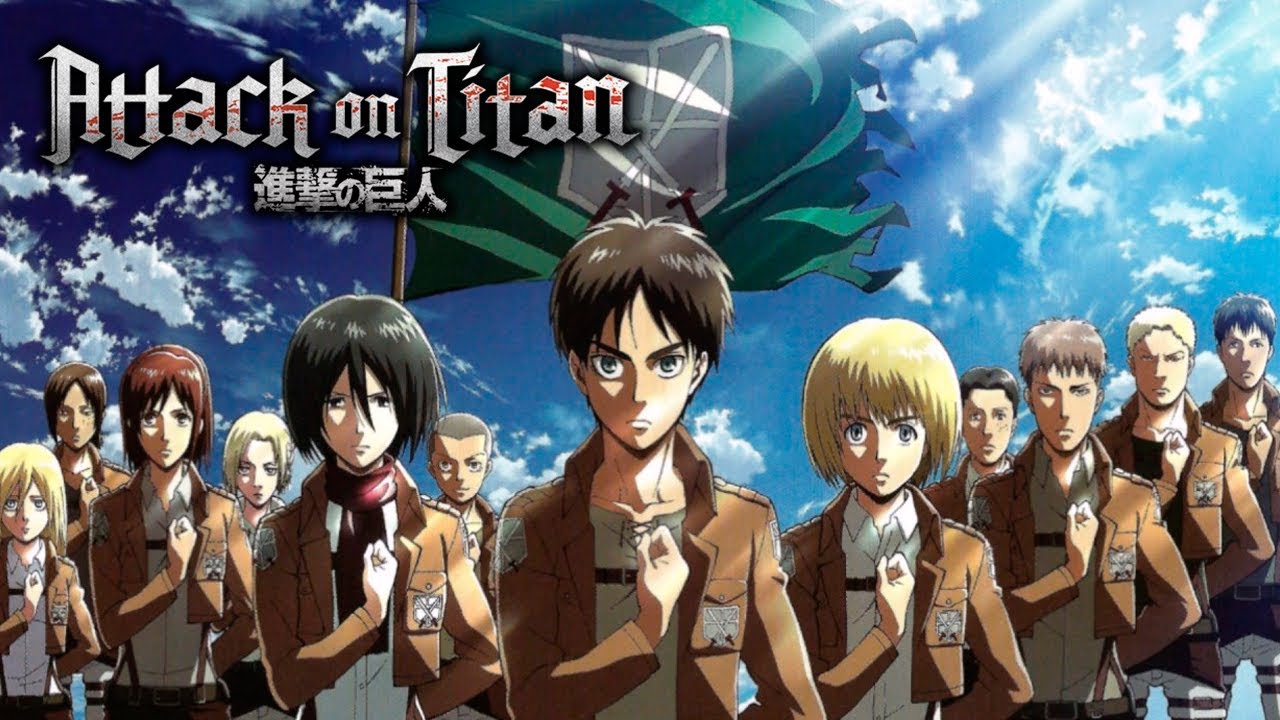 ---
Description about Attack on Titan Paintjobs (Peterbilt 579):
This is a mod I made for American Truck Simulator about a year ago before the second season of 進撃の巨人 (Attack on Titan) was released. This modification features 4 paintjobs allusive to the anime series. All of them are only available for the Peterbilt 579 (Hi Rise Sleeper). These are the designs featured:
進撃の巨人 (Shingeki no Kyoyin)
Levi Ackerman (リヴァイ・アッカーマン)
Mikasa Ackerman (ミカサ・アッカーマン)
Eren Yeager (エレン・イェーガー)
This mod is available for direct download and through the Steam workshop.