Neon Genesis Evangelion Paintjobs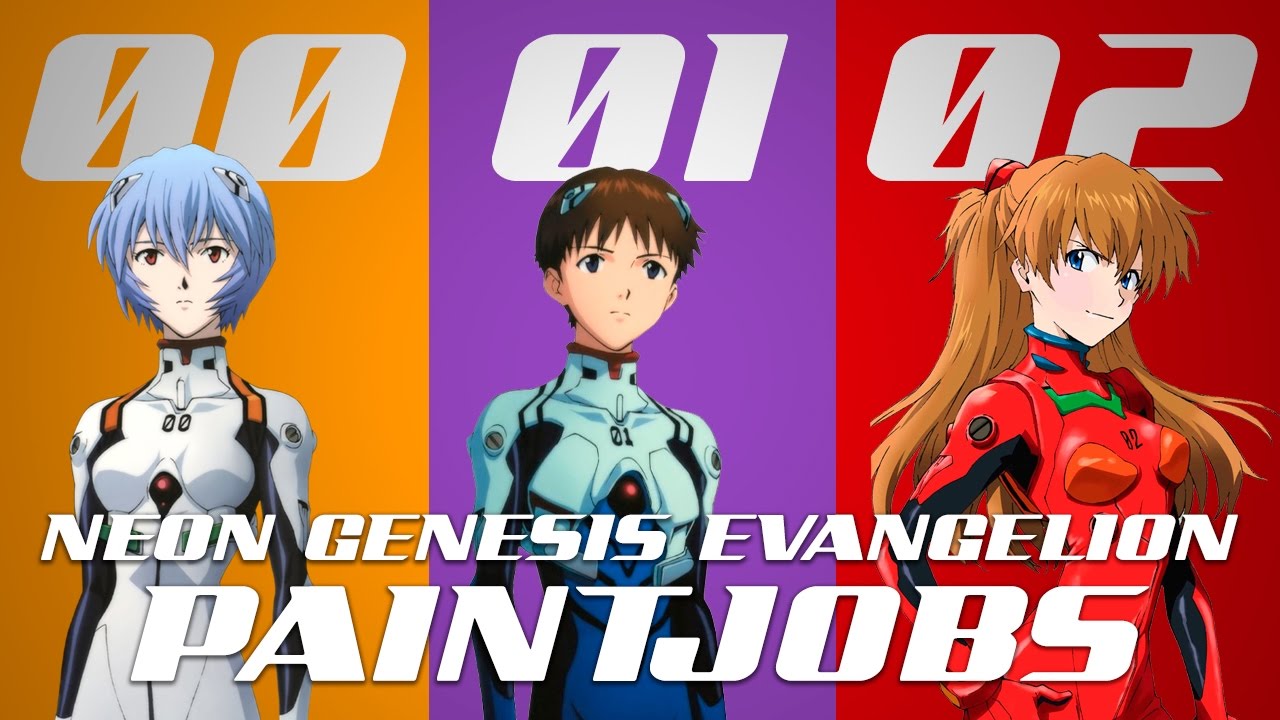 ---
Description about Neon Genesis Evangelion Paintjobs:
This mod features some designs allusive to the original "Neon Genesis Evangelion" (新世紀エヴァンゲリオン) anime series and manga. Every design represents an Eva unit and its pilot.
- Eva unit 00 / Rei Ayanami (綾波 レイ)
- Eva unit 01 / Shinji Ikari (碇 シンジ) [get in the robot Shinji e.e]
- Eva unit 02 / Asuka Langley Sohryu (惣流・アスカ・ラングレー)
All the paintjobs are available for the next trucks:
-Peterbilt 579 - Hi Rise Sleeper
-Kenworth T680 - Hi Rise Sleeper
-Kenworth W900 - AeroCab Sleeper
This mod is available for direct download and through the Steam Workshop.